Phone Number:
+249-183-777-742
Working Hours:
Sun : Thur (7:30 to 16:30)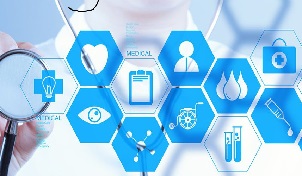 MEDICAL EQUIPMENT SUPPLY
we supply according to your need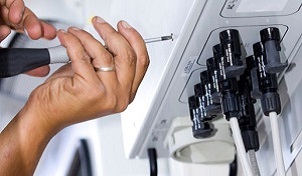 MEDICAL EQUIPMENT INSTALLATION
we install after supplying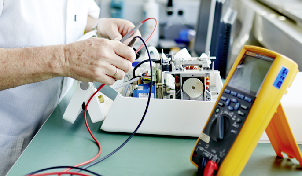 TECHNICAL SUPPORT SERVICE
our technical support team are available 24/7
Contact us
Rafeef For Integrated Solutions. Co. Ltd.
Address: Al Mujahdeen, Khartoum, Sudan.

Top Links
© 2020 All right reserved.